Edwards Asset Management
Performance Matters, Fees Matter, Advice Matters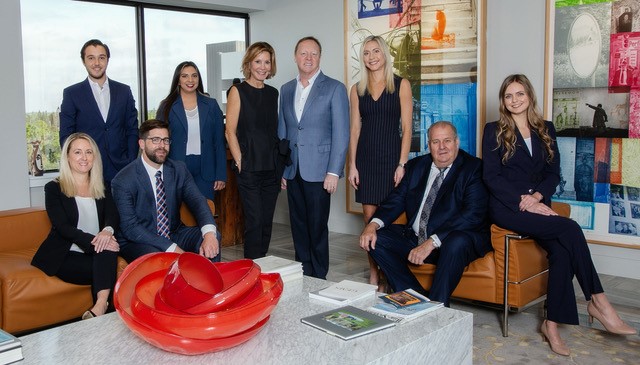 Edwards Asset Management is a full-service investment management and wealth advisory practice entrusted by high-net-worth families and foundations in Naples and beyond to not only steward their wealth but also, and most importantly, strive to perpetuate wealth for multiple generations.
As long-standing, actively involved members of the Naples community, we credit personalized service, tailored wealth strategies, and customized investment management styles as fundamental to our mission of client success.
Performance Matters...
We have a verified track record we're proud to share, and we invite you to compare our record with your current advisors or any other. Planning to help you prepare your family for multi-generational growth, and leaving them with more wealth than you retired with, is a noble pursuit, a generous gift, and the appropriate goal to have. We do client reviews nearly every day that are a reminder that this goal can be reached. We invite you to review our performance.
Fees Matter...
Our professional practice targets objective advice.
We believe in full transparency and a relationship without hidden fees.
We believe in aligning our incentives to your growth.
We offer a value proposition of management, custody, service, and advice without stacking or layering of fees.
Experience and Advice Matter...
We have navigated our clients through various challenging market environments, including several recessions, 9-11, the "Great Recession," and a pandemic. We coach our clients in the behavior biases that investors may encounter. When volatility arises, we have a plan based on long-term, time-honored techniques and offer advice that has matured through experience.
Fees for the PIM program include Advisory services, performance measurement, transaction costs, custody services and trading. Fees are based on the assets in the account and are assessed quarterly. There is a minimum fee of $250 per calendar quarter to maintain this type of account. Advisory accounts are not designed for excessively traded or inactive accounts, and may not be appropriate for all investors. Please carefully review the Wells Fargo Advisors advisory disclosure document for a description of our services. The minimum account size for this program is $50,000.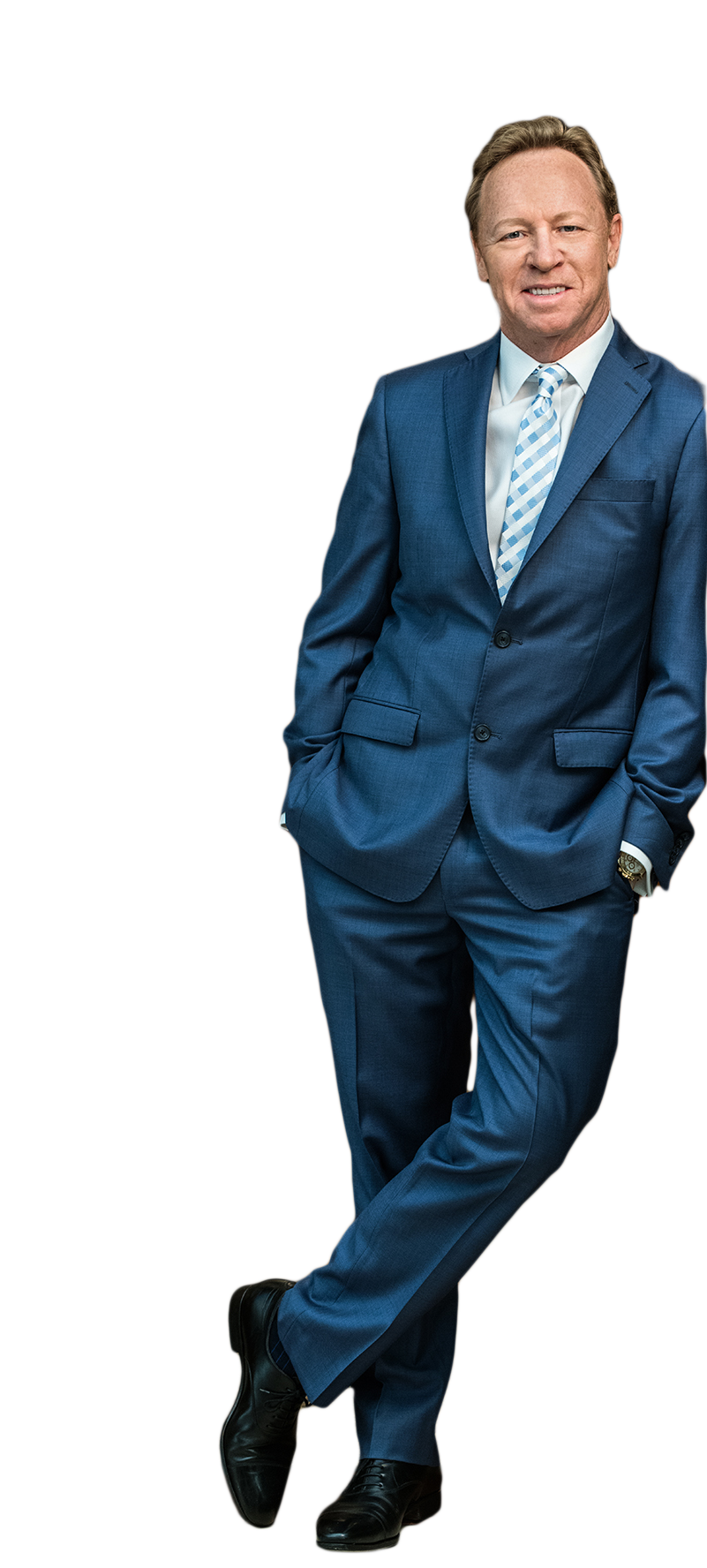 Robert T. Edwards
CEO, Chief Investment Officer, Senior PIM Portfolio Manager
In The News
Edwards Asset Management is often featured in the news for philanthropic work throughout the Southwest Florida community, industry accolades and awards, and internal hires and promotions.
Click the images below to read more.
Footnotes
Robert T. Edwards
2010-2019 Barron's America's Top 1200 Advisors
The Barron's Top 1200 Advisors: rankings are based on assets under management, revenue generated for advisors' firms, and the quality of the advisors' practices. Investment performance isn't an explicit factor because clients have varied goals and risk tolerances.
The Five Star Wealth Manager award, administered by Crescendo Business Services, LLC (dab Five Star Professional), is based on 10 objective criteria: 1. Credentialed as a registered investment adviser or a registered investment adviser representative; 2. Active as a credentialed professional in the financial services industry for a minimum of 5 years; 3. Favorable regulatory and complaint history review (unfavorable feedback may have been discovered through a check of complaints registered with a regulatory authority or complaints registered through Five Star Professional's consumer complaint process*); 4. Fulfilled their firm review based on internal standards; 5. Accepting new clients; 6. One-year client retention rate; 7. Five-year client retention rate; 8. Non-institutional discretionary and/or non-discretionary client assets administered; 9. Number of client households served; 10. Education and professional designations. The award methodology does not evaluate the quality of services provided and is not indicative of the winner's future performance. 707 Southwest Florida wealth managers were considered for the award; 68 (10% of candidates) were named Five Star Wealth Managers. *To qualify as having a favorable regulatory and complaint history, the person cannot have: 1. been subject to a regulatory action that resulted in a suspended or revoked license, or payment of a fine, 2. had more than three customer complaints filed against them (settled or pending) with any regulatory authority or Five Star Professional's consumer complaint process, 3. individually contributed to a financial settlement of a customer complaint filed with a regulatory authority, 4. filed for bankruptcy, or 5. been convicted of a felony.
The Naples Illustrated Top 100 is based upon recipient's impact and involvement in the community and business.